Body tracking with Artist 3D Viewer
In this video you can see our zombie model tracking from some fitness videos. You can do the same with your own model!
Visualize your 3D model with the texture you want right in your iPad.
Discover Artist 3D Viewer.
More into
Help our anonymous hero to prevent the vote buying and to defend the election.
Discover Voto-Matic.
More info
A twisted way for playing zombie games is now here. Don't Touch The Zombies is available on Steam (Win, Mac, Linux) and mobile devices (iOS, android) ... Multiplayer matches are insane! ... Now mobile players can play against desktop players!
More info
Tlakali Game Studio is a small independent game developer team who's passionate by digital entertainment.
Wen we create a game our main challenge is to give the players a enjoyable experience, even if they haven't much time to play.
Our last project "Don't Touch The Zombies" brings you that enjoyable experience for single-player and multi-player over LAN or Internet.
Now a days, social networks are a great tool to be in touch with players knowing what they want to see in a game, that's really important for us.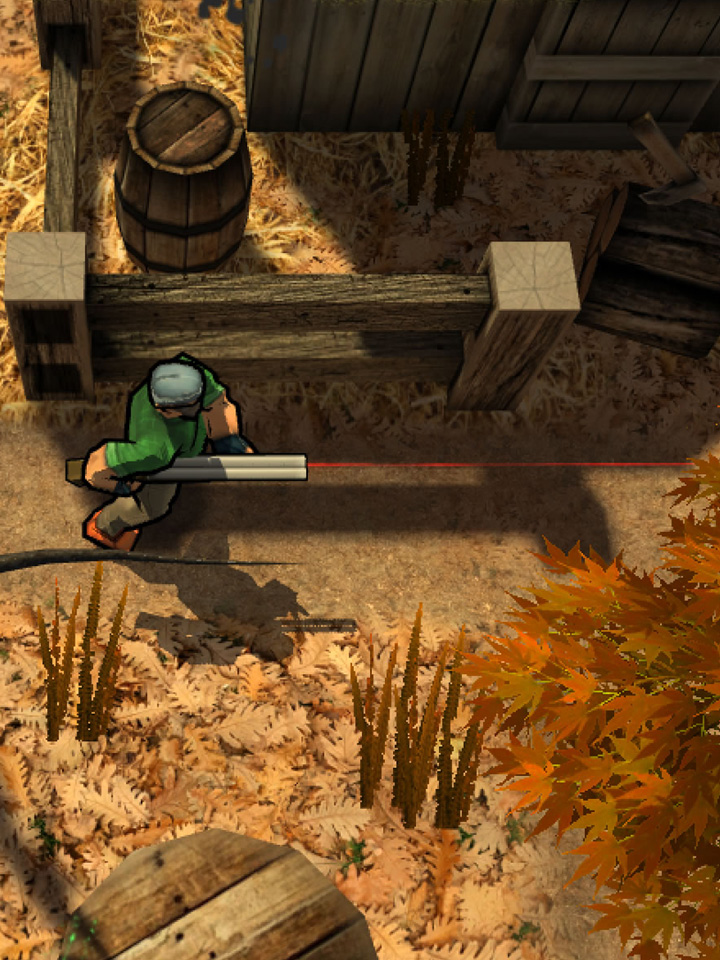 We want to hear you ...
Follow Tlakali and leave your comments. It's really important for us.