Take a look at our projects ...
Mini-Game to prevent vote buying.
Experience this dynamic game play where you'll become the hunter or hunted on different and crazy modes for intense single and multiplayer action.
Hilarious mexican politics debates.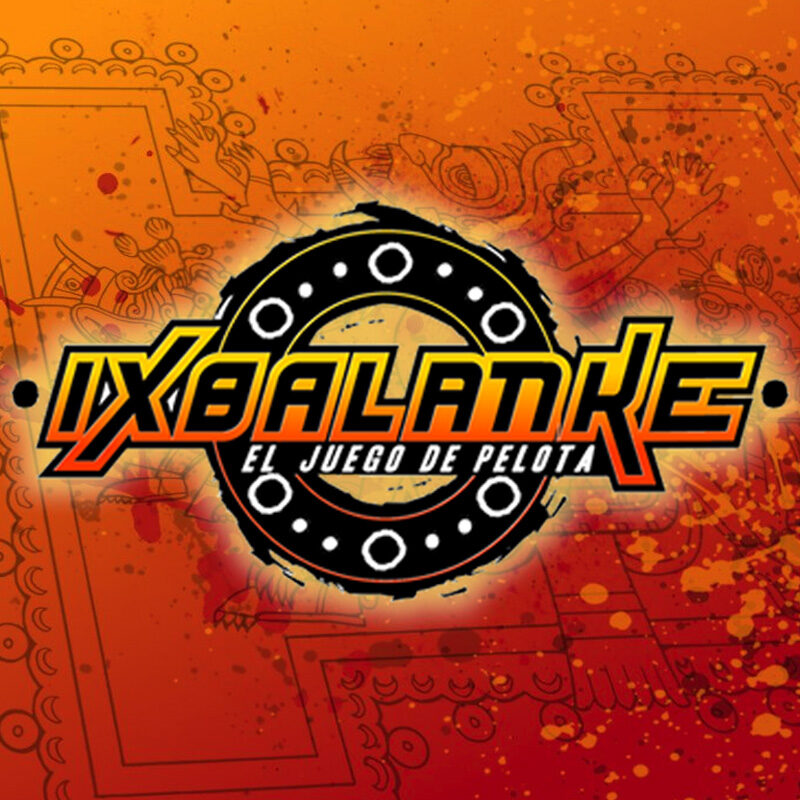 Ixbalanke
A fantastic vision of the ancient ball game.
We want to hear you ...
Follow Tlakali and leave your comments. It's really important for us.